Make learning strategic
- to achieve your business goals
Strategic Learning - learning together to make strategy happen
To keep up and be relevant in today's quickly changing business environment, you continuously need to upskill and reskill, learning in the flow of work to get the tools you need, when you need them.
We believe that learning together with your colleagues towards a shared business goal, gives the direction, power and motivation to make a real difference.


To jumpstart your strategic learning we have curated world-class content for six topics,


based on the needs of global industry leaders: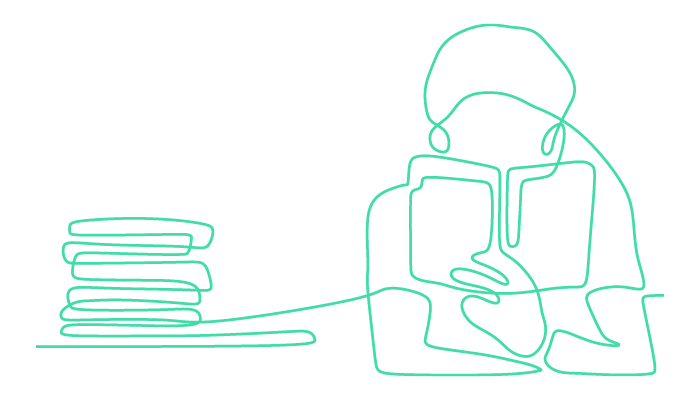 To ensure an engaging roll-out we implement our learning methodology - setting measurable goals, involving managers and ambassadors, and encouraging peer-to-peer collaboration. Our excellent Customer Success Team will help you every step of the way!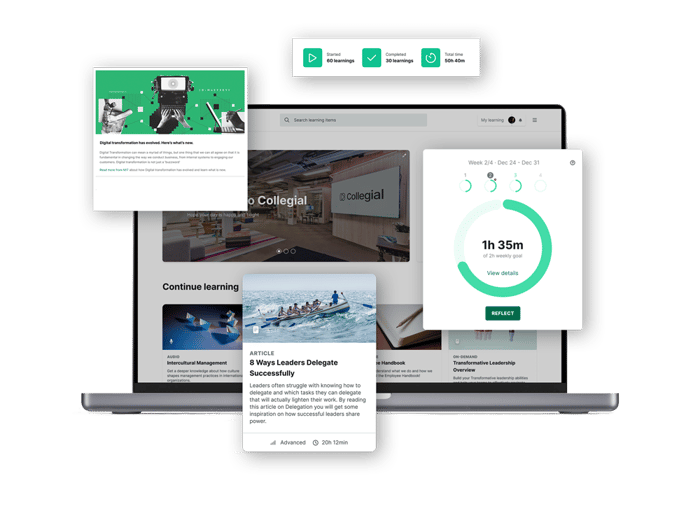 Everything in one place
Make the external content come alive with your internal content. By purchasing content off-the-shelf you both ensure quality and avoid long production times. Help your learners connect the dots between theory and their reality by adding internal guidelines, examples and webinars to share and discuss what it looks like in your organization.