We are a Stockholm-based EdTech company with employees, partners, and learners across the globe. Being in the corporate learning industry, we strive to walk the talk - to develop ourselves and those around us.
Are you passionate about learning and development? Do you have a great idea for how to develop the future of EdTech? We are always looking for new talented people to join our team.
"A vibrant culture of learning lays the foundation for sustainable competitive advantage for companies and individuals alike."
Ronald Bernette, founder & CEO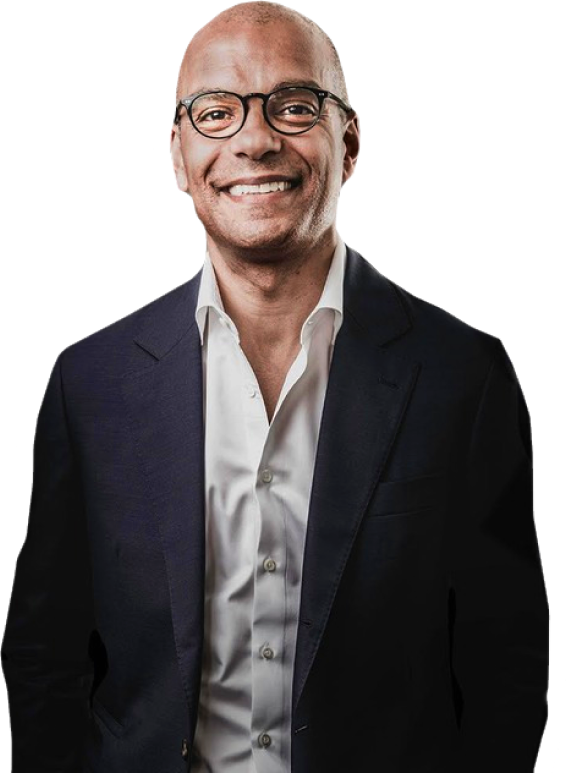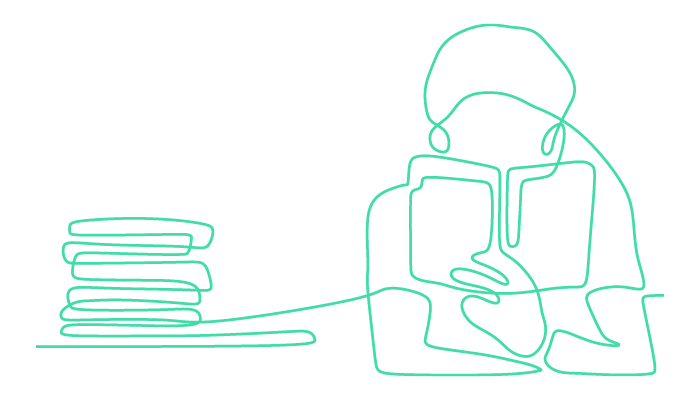 Collegial was created in 2018 by Ronald Bernette, founder, and CEO, in partnership with Combient, the leading cross-industry collaboration network in the Nordics. Based on the philosophy that knowledge sharing and collegiality are key to driving performance.
Our mission is to help companies to be competitive and people to stay relevant through learning.