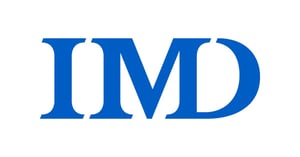 Generative AI Sprint
Save your seat in IMD's sprint to develop an effective and ethical AI strategy aligned with your business objectives.
Get the tools and insights you need to demystify generative AI and explore its application in business through multiple real-world examples.
This is a unique opportunity for cross-company learning among peers within the Combient network. Register as intact teams or as individuals. By registering intact teams, you can strengthen the positive impact of this program.
If interested, please complete the form and we'll reach out to discuss details and answer any questions you might have.

Time commitment
5 days, 2-3 hours per day

Next enrollment deadline
1st of December 2023

What is a sprint?
Upskill. Fast.
Join IMD top professors as they tackle the biggest business
challenges in condensed, accelerated learning sprints.
IMD sprints help you acquire the latest critical knowledge
and skills with minimal disruption.
Enjoy active participation in the live sessions, interacting with your community, and/or building your project.
Each sprint gives you access to a range of tools and learning platforms designed so you can achieve real impact, fast.
Fast-paced format
Get accelerated results with powerful daily learning distilled into short, high-quality sessions of 1-2 hours.
Active learning
Challenge and get challenged. Discuss your ideas with faculty. Gain insights from your smart study group. Get feedback on your work and give feedback to your peers.
Global connections
Join other ambitious leaders and shapers from around the world. Benefit from their experience. Build your network.
Immediately applicable
Project-based sprints teach you valuable frameworks and tools that you'll apply in real time. Gain strategic recommendations for your business.
Hyper relevant
IMD's professors are the trusted partners of industry leaders and experts in their fields. Work with them to upskill on topics that are critical for you.

Demystifying AI and machine learning
Business applications of AI
Driving successful AI implementation
Ethical AI, regulations and governance
Understand exactly what Artificial Intelligence is today.

Learn the difference between AI and Machine Learning (ML).

Discover the different types of ML.

Get an intuitive understanding of how a Neural Network works.
What AI can do for you and your business.

Taking AI from the lab to practice.

Learn about the types of problems AI can solve in real life.

See actual, cutting-edge applications of AI.
AI implementation traps.

Technology and infrastructure for successful AI implementation.

Using AI for complex decision making.
The potential negative consequences of AI.

The root causes of unethical AI applications.

Regulatory landscape and upcoming developments in AI regulations.

The importance of governing AI in your organization.
Meet IMD's Program Directors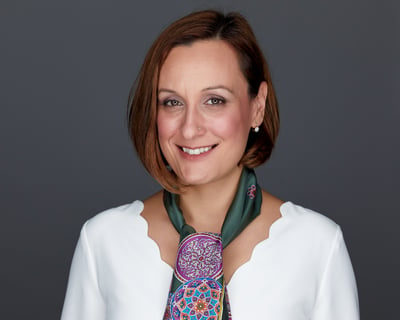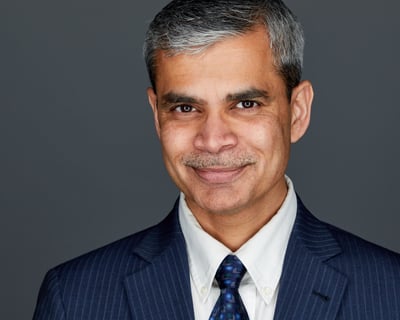 Öykü Işık
Professor of Digital Strategy and Cybersecurity at IMD

Öykü Işık is Professor of Digital Strategy and Cybersecurity. She is an expert on digital resilience and the ways in which disruptive technologies challenge our society and organizations. Named on the Thinkers50 Radar 2022 list of up-and-coming global thought leaders, she helps businesses to tackle cybersecurity, data privacy, and digital ethics challenges, and enables CEOs and other executives to understand these issues, which she believes are too important to be left to technical specialists alone.
Amit Joshi
Professor of AI, Analytics, and Marketing Strategy at IMD

Amit Joshi is Professor of AI, Analytics and Marketing Strategy. He specializes in helping organizations use artificial intelligence and develop their big data, analytics, and AI capabilities. An award-winning professor and researcher, he has extensive experience of AI and analytics-driven transformations in industries such as banking, fintech, retail, automotive, telecoms, and pharma.
What previous participants say
"The concepts are very well articulated, with relevant examples for easier understanding irrespective of whether one has previous know-how of the subject."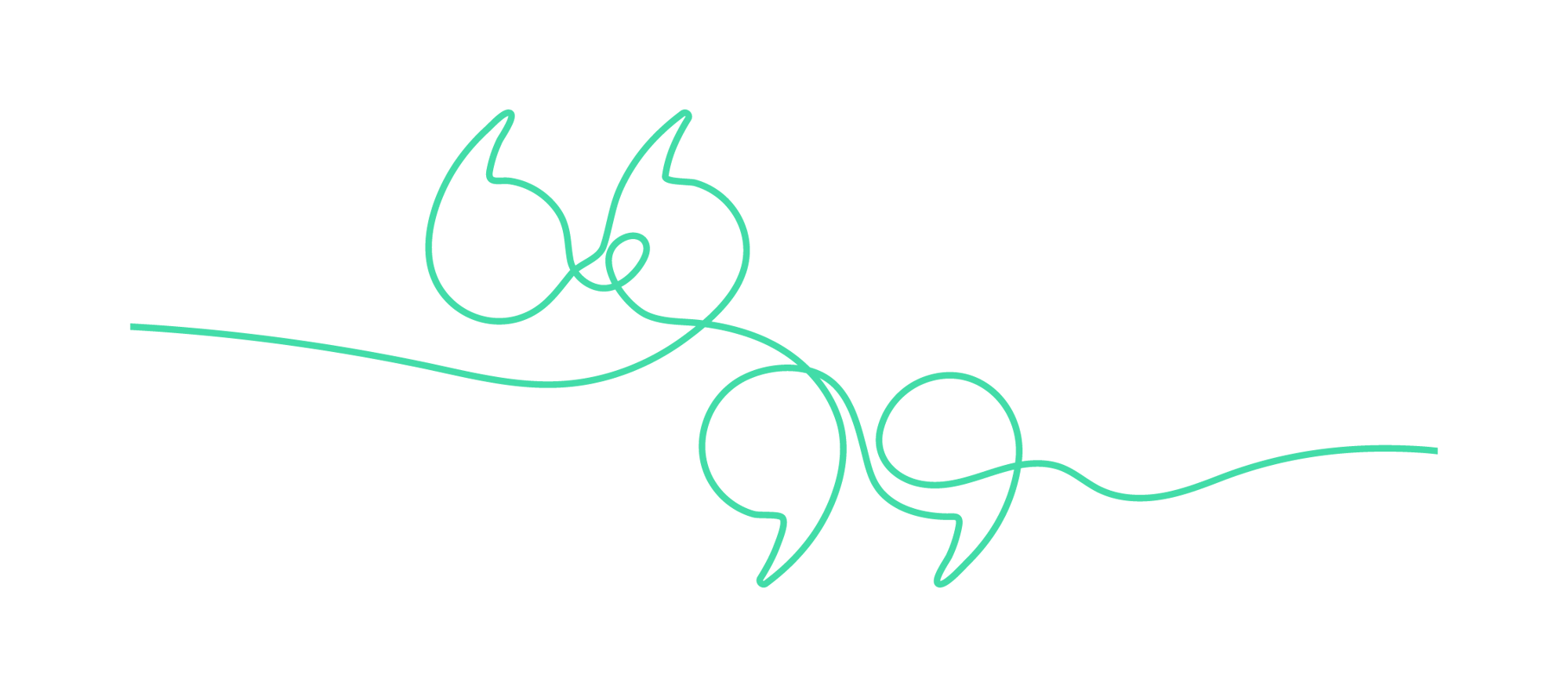 "The sessions around demystifying AI and machine learning were particularly helpful."