Three questions that connect your learning initiative to your business goals
The first thing that comes to mind when talking about learning is usually time. We invest time in learning to build careers, our employer brand, and up-and reskill our teams. But how do we know if the time investment is connected to the real need of the business? We talked to our Chief Learning Officer, Caroline Johansson to get three questions to ask yourself to make sure you make the most of the connection.
What skills and learning are needed to reach your business goals?
To reach new heights you need to be able to do new things. This is why it is so important to use the business goals as your starting point when you are defining and planning for your learning initiatives. By having a clear line of sight from business goals to learning objectives you ensure that your team is learning the right things to achieve your goals. You can also more easily communicate why learning is so important, what you will be able to achieve.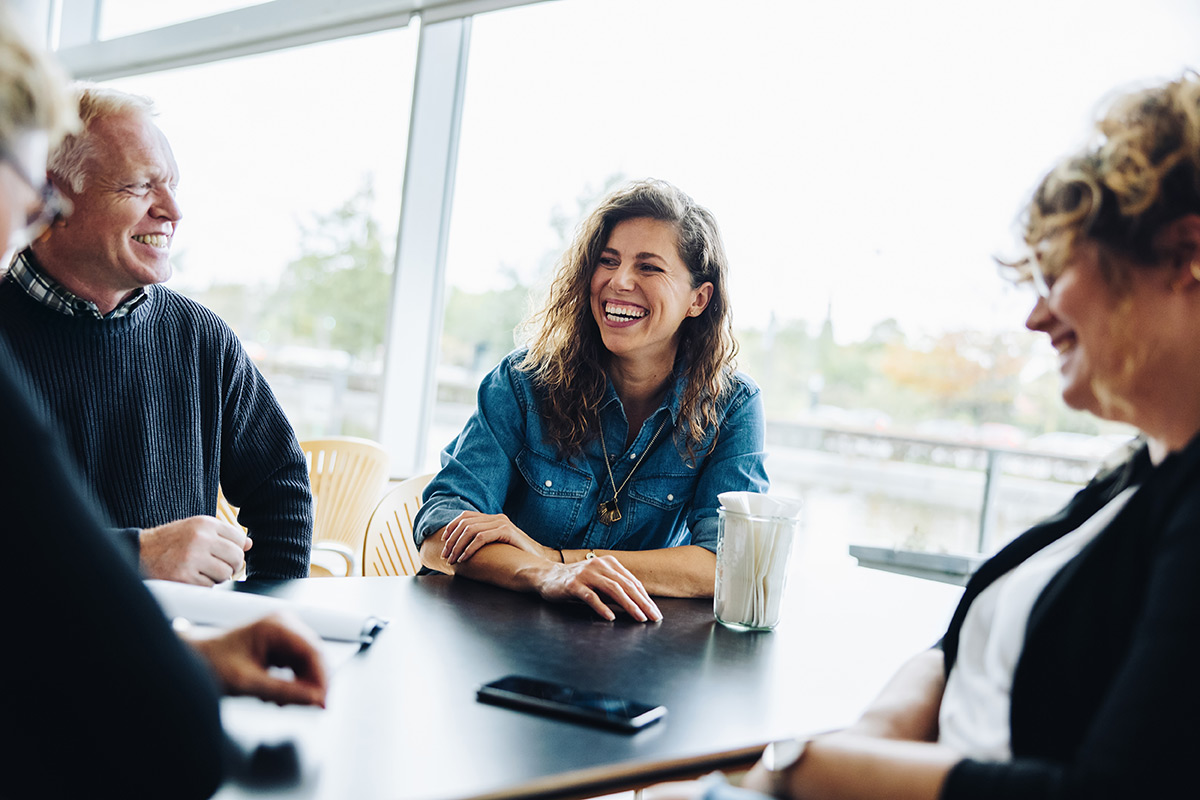 How do you measure success?
Define and plan for how you will measure progress, follow up to get the insights you need to act and adapt, and reach your goals. By measuring your progress towards both learning and business goals you can see how one affects the other. To give an example, if your business goal is to increase efficiency by a certain percentage, and let's say your learning activation goal is 40 percent of your team to reach an intermediate level of knowledge in Agile ways of working. Following up on the progress, positive or negative, is crucial for your team to feel seen, understand the impact of their efforts and that learning is an important tool to reach their business goals
Are you communicating enough?
How engaged your team is in learning and developing their skills will depend on how you communicate. There are three necessary ingredients for your communication, why, how, and clear expectations. You've got "why" covered by linking the learning initiative to the business goals you need to achieve. "How" you will learn needs to be crystal-clear with no question marks. And you start with the end in mind by stating what the expectations are upfront - what is your team expected to do with what they have learned?