Learn to apply at speed
Accelerating time to competence
Choose impact
Attract, develop, and retain talent with strategic learning
Drive learners towards practical application and competency at speed and deliver on your strategic goals with the Collegial learning solution - turning learning into action. Ensure the skills you need to be future-ready with world-leading curated content, collaborative learning practices, and actionable data insights.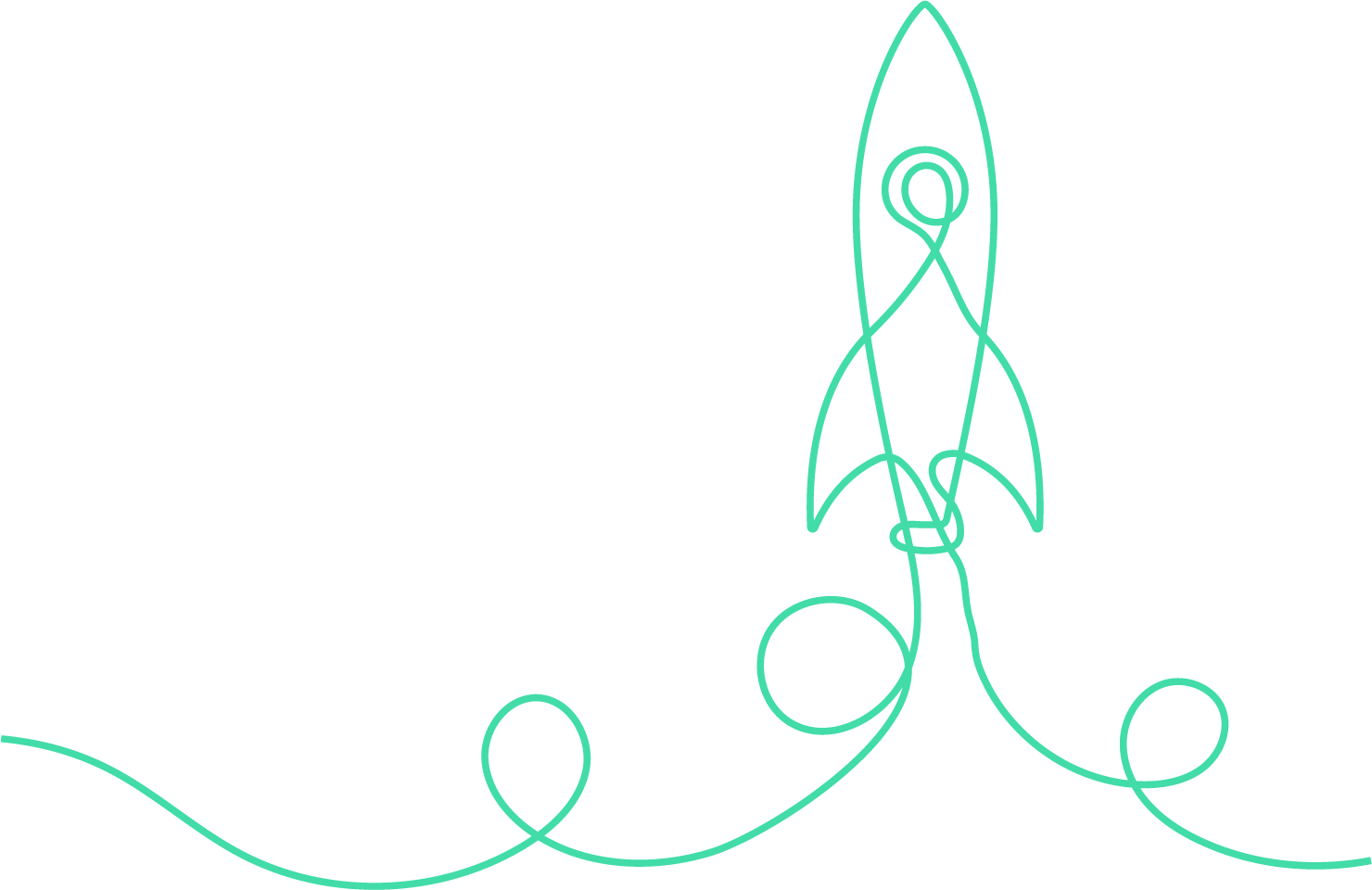 Put your business goal front and center for your learners
Offer learning journeys for employees, experts and managers to go on together
Recognize progress toward closing competence gaps and targeted behavioural changes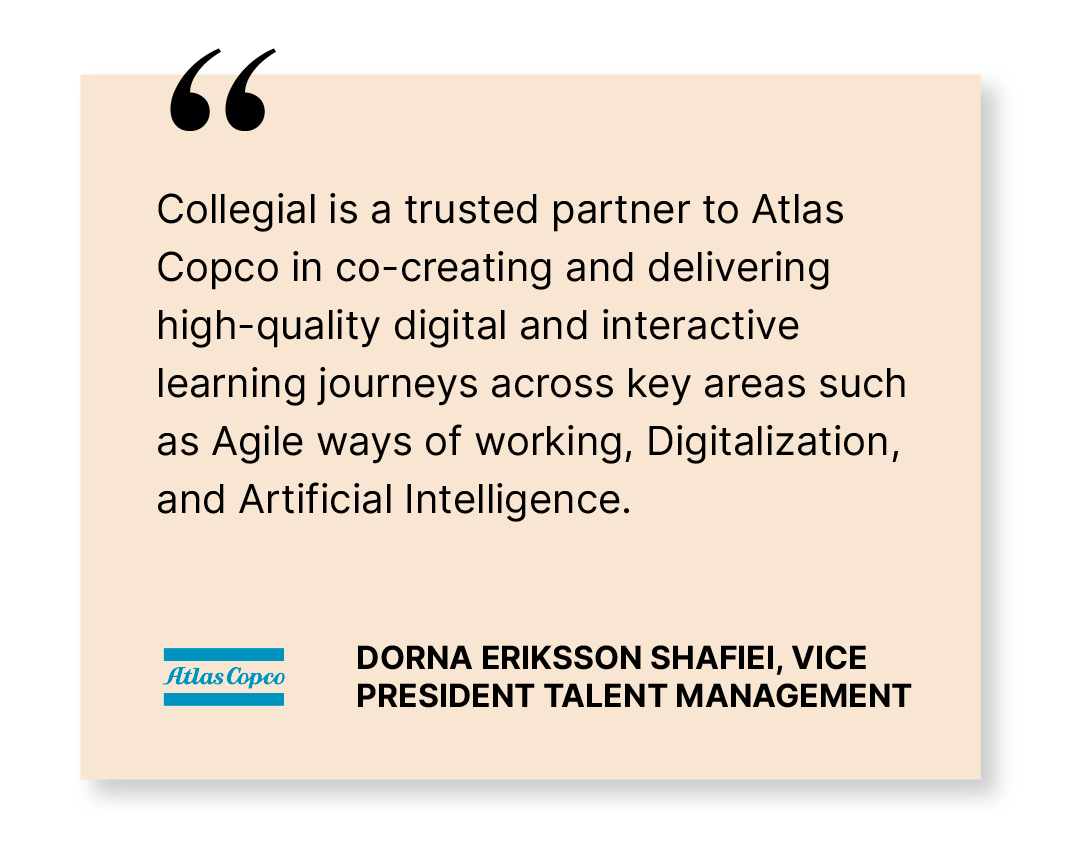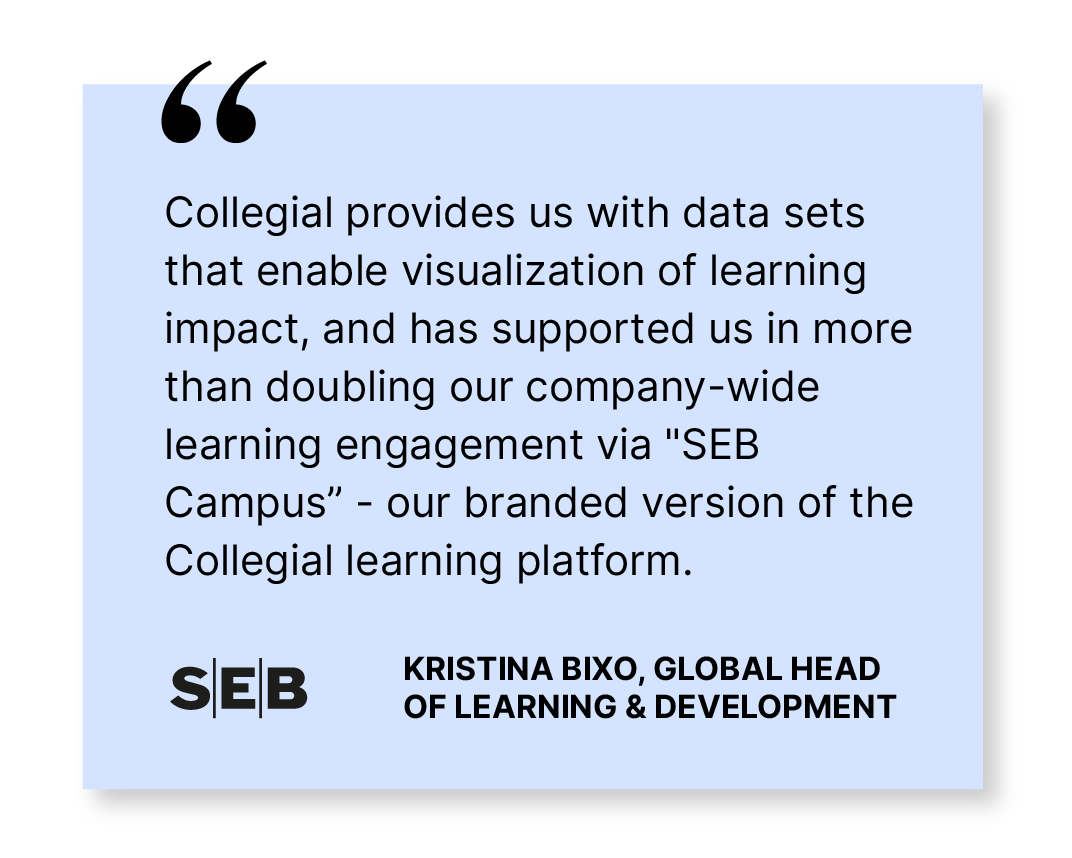 Collegial's learning methodology stats
Read more about our learning methodology and how it turns learning into action.
Do you already have a number of platforms?
Collegial complements existing systems by providing a packaged solution for strategic learning activation. Enable Collegial and your current technology solutions to work together, and provide a more impactful learning experience.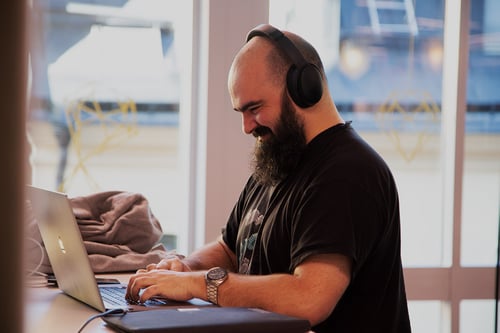 We help companies be competitive and people to stay relevant through learning. Check out our story!